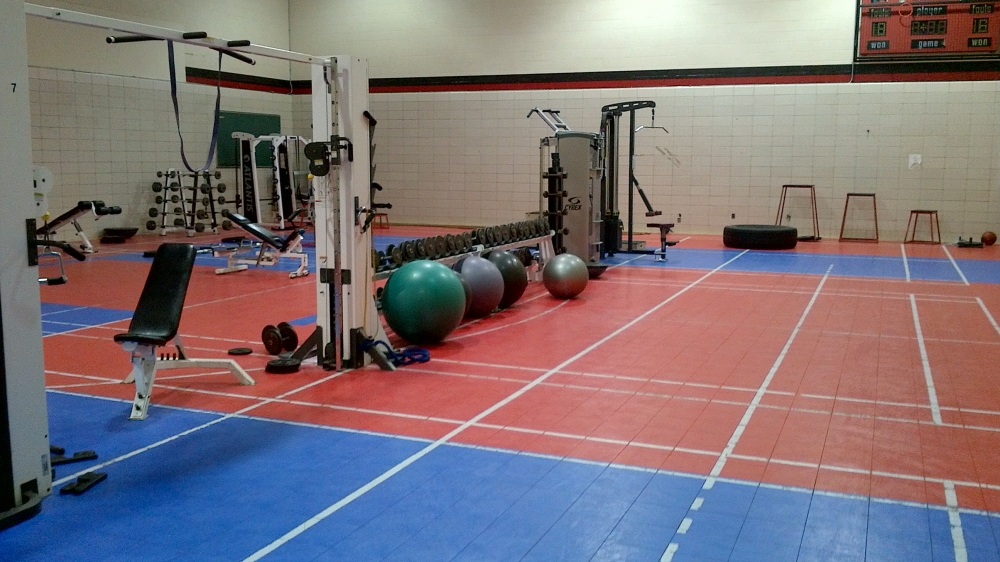 CSC- Atlantic Training Room - UNB, Fredericton, New Brunswick
In Season ( Early September - March 31st) :
Training Group is Centralized in Fredericton New Brunswick
All High Performance members must be training in New Brunswick as stipulated by CSC-Atlantic and be at the LTAD Training to Train stage or above. HPTG athletes and CSC Invites training in New Brunswick Clubs outside the centralized centre will be supported through HP coach and club coach.
Twice a week group Strength and Conditioning Session under the Direction of the Canadian Sport Centre Certified Strength and Conditioning Team at CSC-Fredericton Training Room + Off Ice sessions will High performance Lead Coach.
Funded athletes receive financial support towards travel and training through the combined efforts of Speed Skate New Brunswick's Athlete Development Committee, Canadian Sport Centre Atlantic, and Department of Culture , Tourism and Healthy Living.
Unfunded athletes receive access to HP training opportunities only and do not directly receive HP funding.
On Ice Training times (2015/2016)- Grant/Harvey Centre :
Monday 6:30-7:45 - Off Ice at 5:45 pm
Tuesday 7:50-9:00 pm - Off ice at 7:00 pm
Wednesday 6:45-8:00 pm - Off ice 6:00 pm
Friday 6:45 - 7:45 am
Sunday 8:00-9:15 am + 30-45 Minute off ice
in partnership with the Fredericton Amateur Speed Skating Club (ALL HP athletes must pay either drop-in or Registration fee to FASSCI for use of ice).